About East Kent Flower Company
/opt/ft/core/content_blocks/bootstrap/CMSMoreElements/image_left_text_right.tpl.php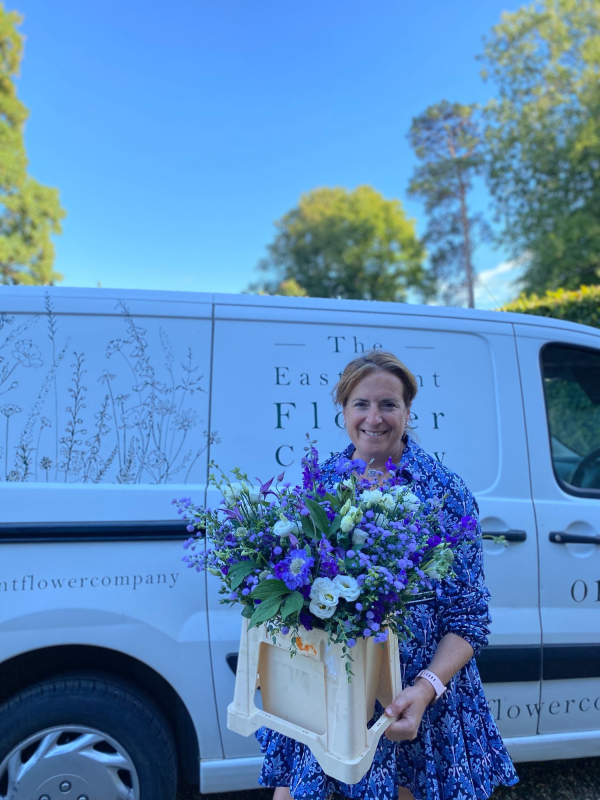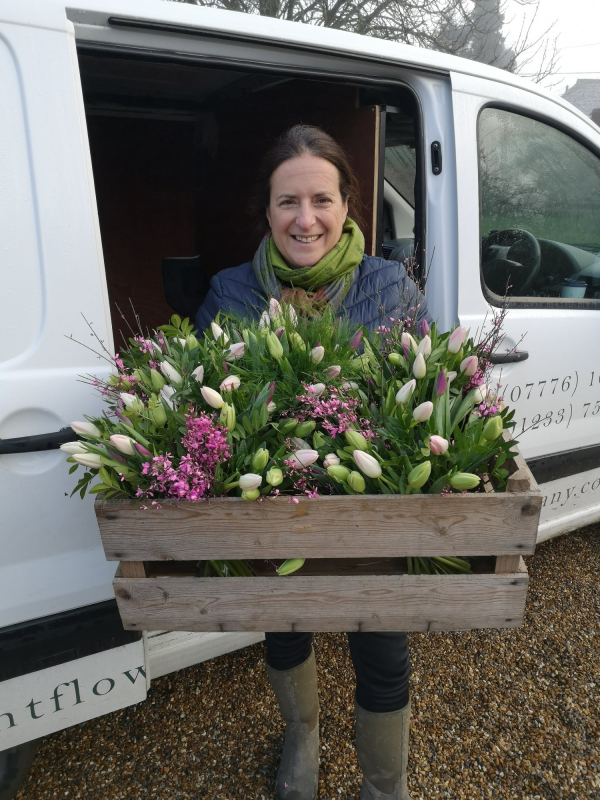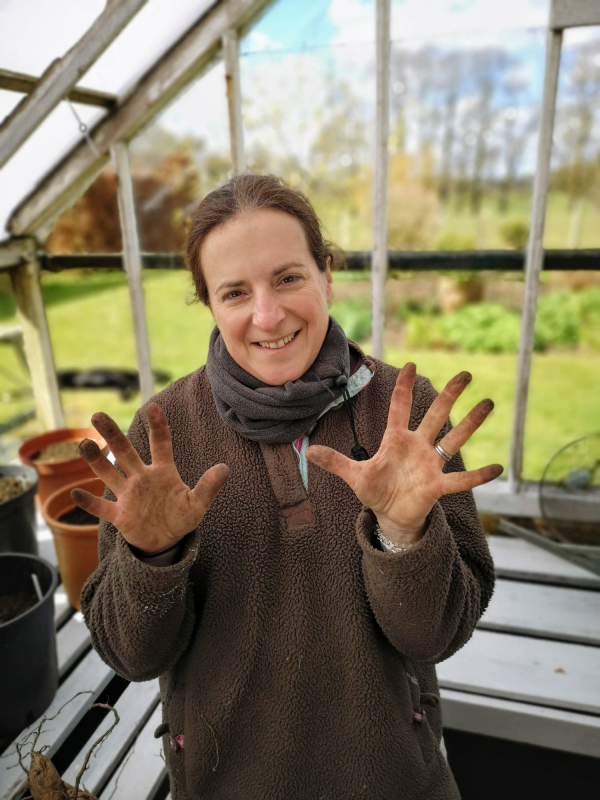 The East Kent Flower Company is an independent florist, nestled in Wye at the foot of the North Downs.
Established in 2013 by Louise Courtenay, the business has grown from weddings and events to a full floral service. Our Wye shop opened in 2021.
Louise trained at McQueens flowers in Central London and has over 20 years of experience and is supported by a trusted and experienced team including a delivery driver.
Our style is loose, romantic and organic. We compost all of our stem cuttings and we only use Kraft paper and occasionally biodegradable cellophane.
The proximity to our own large cutting garden and access to local growers, supplies more unusual varieties of flowers and foliage, to supplement our usual suppliers.
Together with our flowers, we have a curated selection of artisan gifts and treats in store or online and we offer a wide selection of plants.
We deliver to East Kent's main towns of Ashford and Canterbury and the villages and hamlets surrounding Wye.
Our ethos is simple: source, buy and create beautiful florals, like no other.
We have worked hard to make sure our work really makes your heart sing; flowers have a funny way of doing that.
Come say "hello", we'd love to see you - and the girls, Pepper and Indie, might even wag their tails for you !
/opt/ft/core/content_blocks/bootstrap/CMSText/content.tpl.php